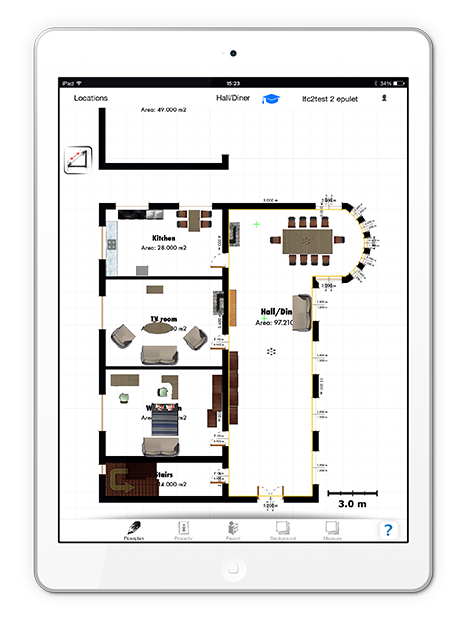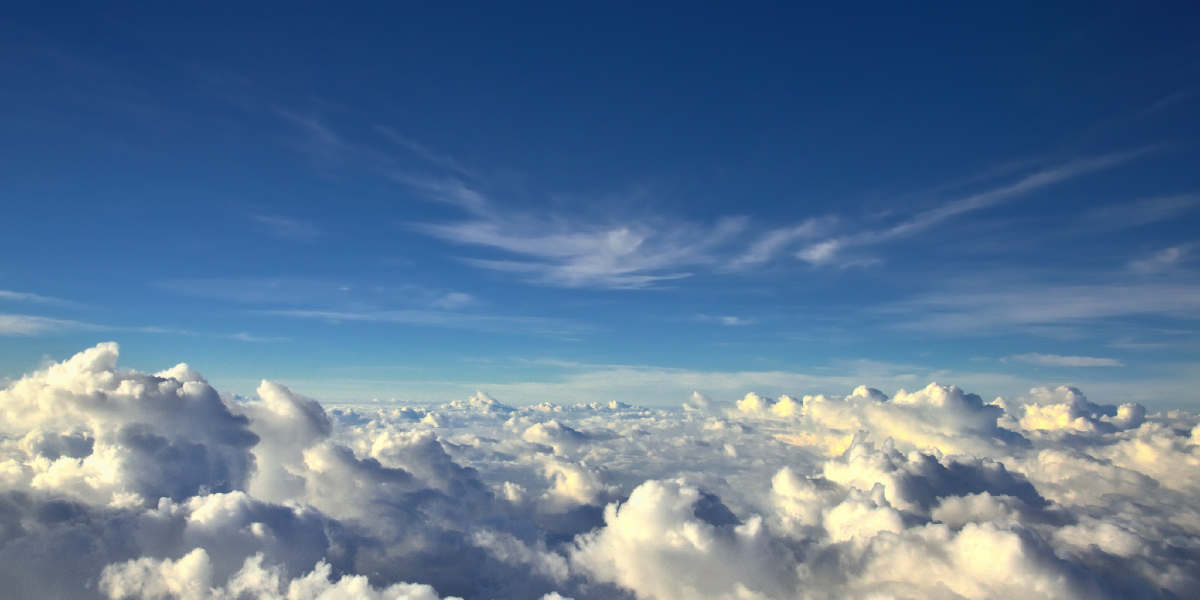 ORTHOGRAPH CLOUD CLIENT
Survey buildings in the most professional way
---
"With the help of the diagonal measurement, it is easy to accurately measure nested spaces. This is the only application that really handles diagonals. And it is comfortable to use because the data can be transferred via Bluetooth from my Disto D510 to the app." -
by JoPoh – Mar 10, 2014
One application, which contains all important features what you need during your work!

OrthoGraph Cloud Client is a unique building survey solution, which makes teamwork, file sharing, backup and versioning available in one app. Manage and store unlimited projects and revolutionize your workflow.

If you want to spend less time on making professional floor plans, you can enhance work performance with OrthoGraph Cloud Client, which is the best choice for you from OrthoGraph Survey System.
---
COMPATIBLE WITH...
YOUR LASER DISTANCE METER...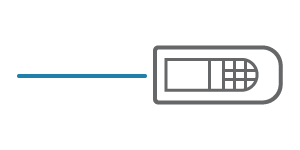 MEASURE
Make the process easier with the supported Leica and Bosch laser distance meters
...YOUR CAD SOFTWARE...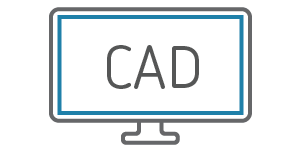 EXPORT TO CAD
Export files and use them further in ArchiCAD, AutoCAD or in Solibri Model viewer
...YOUR OWN HAND...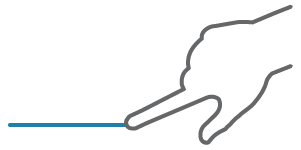 SKETCH & TAP
Use an iPad and draw like you would do with pen and paper
‌
---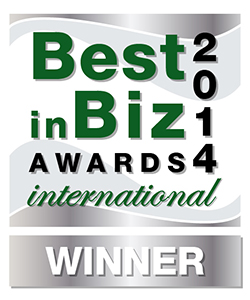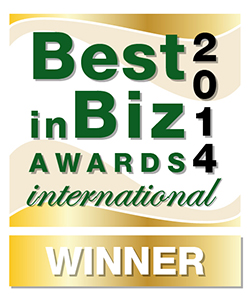 OrthoGraph Cloud Client works together with OrthoGraph Cloud subscription and provides several beneficial services e.g. backup, versioning of drawings, real teamwork, file sharing between the team members and project handling. – all this for a monthly subscription fee. This opens an opportunity for those who only need the software occasionally, not for daily use, but still want to take advantage of all the building survey capabilities.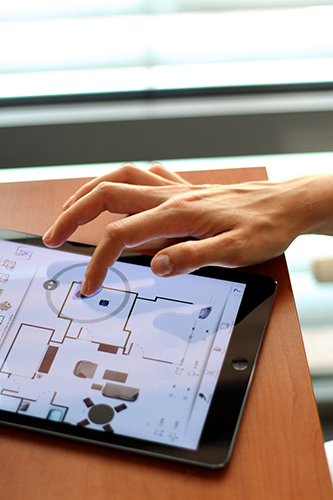 All you need is OrthoGraph Cloud Client to

manage professional building survey
create precise floor plans
manage real teamwork
share files with your colleagues
ease drawing and measuring
use a building survey app in short-term too


survey buildings,
create floor plans,
make complex building structures,
get on site reports and calculations